SUMAC seeks to support different institutions to implement energy efficiency measures in their buildings, as it is the largest energy efficiency consultant in Latin America. Energy efficiency aims to control energy in all its levels and aspects, decarbonization and saving resources.
Here we share a little about the Paseo Shopping Babahoyo project.
Paseo Shopping Babahoyo is the largest chain of shopping centers nationwide in Ecuador. It has supermarkets, a food court, shops, islands, banks, and cinemas.
Thanks to SUMAC's quality work, Babahoyo was certified as LEED. Given this, the energy savings in Babahoyo compared to the average buildings in its topology was 25%. (Based on Energy Star and LEED)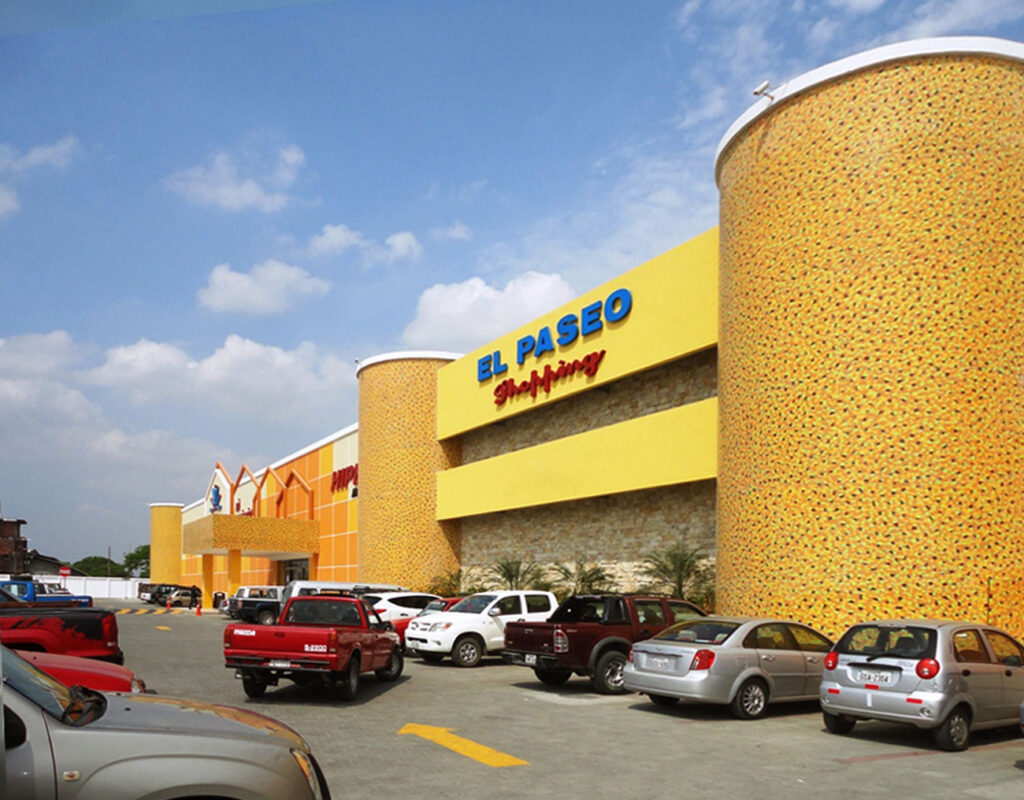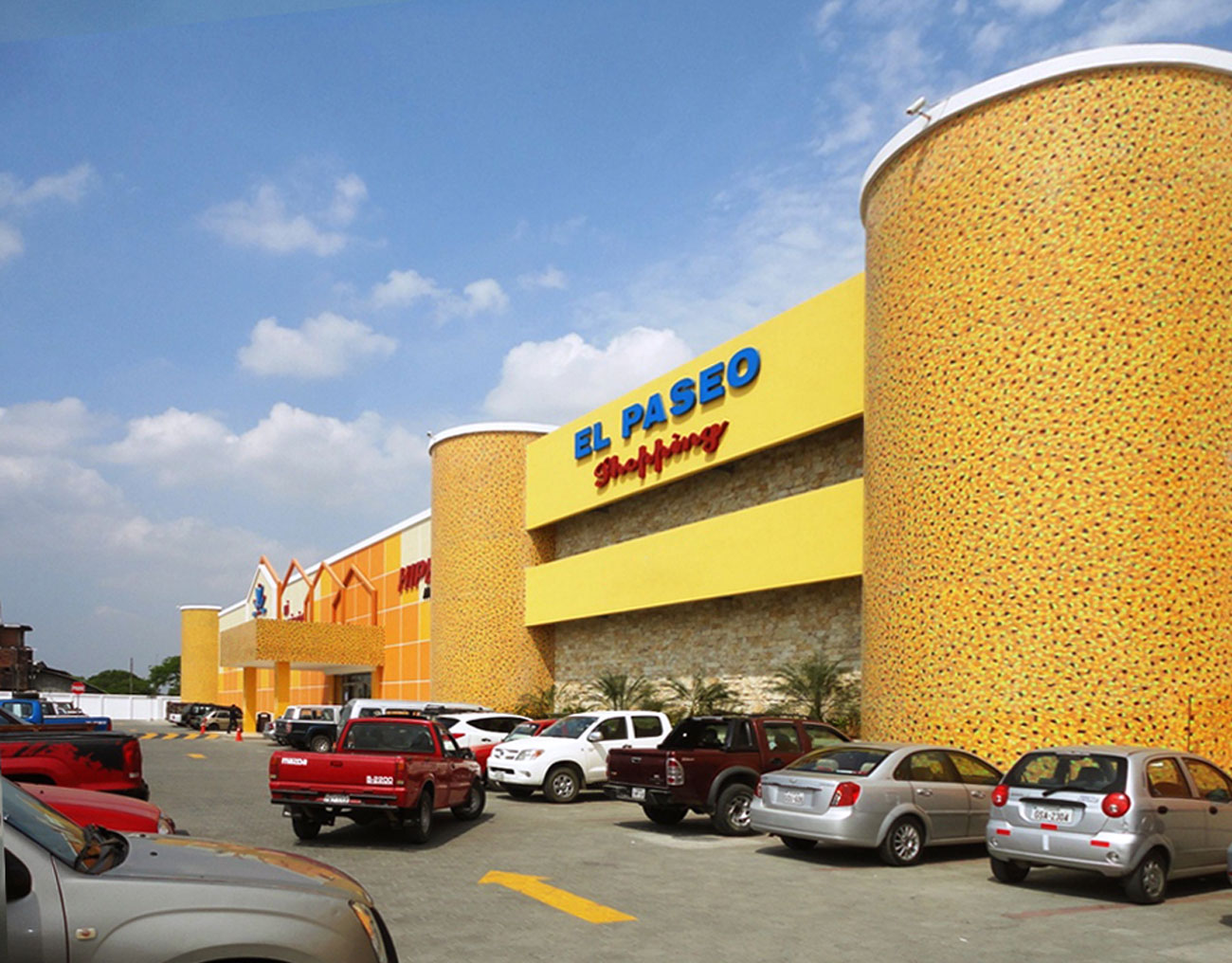 Furthermore, based on its consumption prior to the certification process, Babahoyo has managed to save 10% with no implementation cost, which is equivalent to $54,000 dollars annually. In some cases, the investment is recovered in up to 24 months. Thanks to the improvement of the operations of the shopping center, the following were carried out:
Identifications of improvements in the maintenance of HVAC equipment.
Optimization of the use of the chiller and optimal configuration of the use of fans.
Installation of the split air conditioning system for the main server.
Optimization of old skylights in the building and luminaire operations.
In addition, through our consultancy, we take care of providing strategies to make structures more efficient and sustainable, generating greater profits for investors; and helping our clients improve the performance of their assets.
See here some of our energy efficiency services:
Carbon footprint.
Commissioning (Cx) & Enhance Commissioning.
Energy Benchmarking & Energy Audit, Energy Modeling.
Reduction of the water footprint.
We are committed to ensuring that infrastructure and future development meet the chosen requirements for energy efficiency in expanding economies.