SUMAC Designs Medical Offices that Promote Success for Doctors
We combine design knowledge and experience to create comfortable, efficient, consistent, and cost-effective Medical Office buildings. These environments incorporate technology and provide functionality while representing your brand story.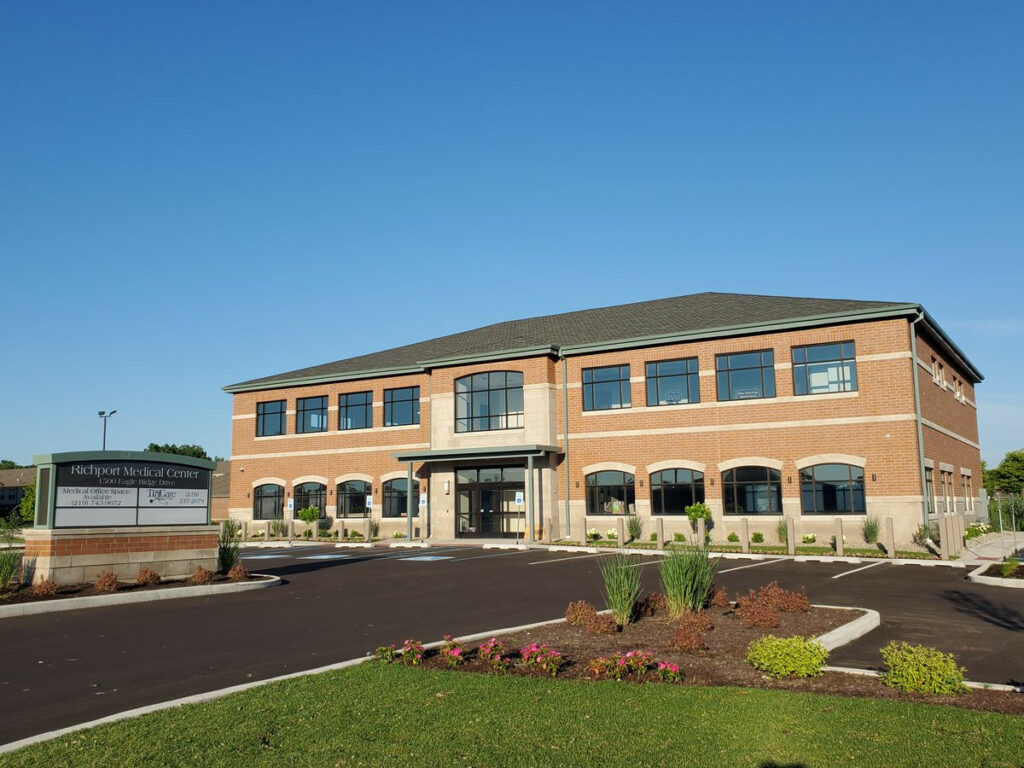 If you are a physician, or a healthcare professional, you probably need more amenities and features in your clinic than a standard office space can offer. After all, Healthcare, like all businesses, evolves. Like care itself, the space in which it is provided, changes over time according to technology, society's needs, and generations. In this ever-changing healthcare environment, balancing the highest quality of care at the lowest possible cost is critical.
We at SUMAC understand that healthcare organizations face daily challenges in providing exceptional care while competing for patients, staff, and providers who have a choice of where to receive medical treatment. Organizations face similar challenges throughout the country as they grow and need to develop buildings to help recruit and retain the best staff. Medical practice owners and doctors prefer medical office space that reflects their branding and services.
From single practitioners to multi-service practices, we explore your brand's values, business strategy, and customer demographic. SUMAC's medical design team creates innovative medical office building spaces that enhance healthcare and demonstrates the impact of design. We work to accommodate society's changing expectations while meeting the functional requirements for patient accessibility to public spaces, physician offices, exam rooms, labs, and all outpatient procedures.
SUMAC's expertise in the design of medical office buildings, coupled with our experience in commercial buildings, makes us a great partner for healthcare projects.
We aim to transform your medical office facility into an inviting and thriving business environment.