Some sustainable projects are worth mentioning for their cost-saving strategies, and others deserve being highlighted for their achievements. In this case, we present one that combines both pillars and that we believe should be given it's own section. We are talking about the largest distribution center of L'Oréal in Argentina, which not only stands out for the outstanding savings obtained, such as achieving potable water savings up to 65%, but also for being recognized as the first project to obtain the highest level of LEED certification of this typology in Argentina.
LEED or Leadership in Energy and Environmental Design program is the world's most internationally recognized green building certification system, aiming to promote and reward sustainable designs. It is a certification issued by the U.S. Green Council, a non-profit organization that promotes sustainability in the design, construction and operation stage of the buildings. LEED has four levels of certification: LEED Certified, LEED Silver, LEED Gold and LEED Platinum; being LEED Certified the minimum standard and LEED Platinum the highest standard.
Andreani's and group Bautec's logistics center for L'Oréal is located in the Norlog Industrial Park in the province of Buenos Aires, Argentina.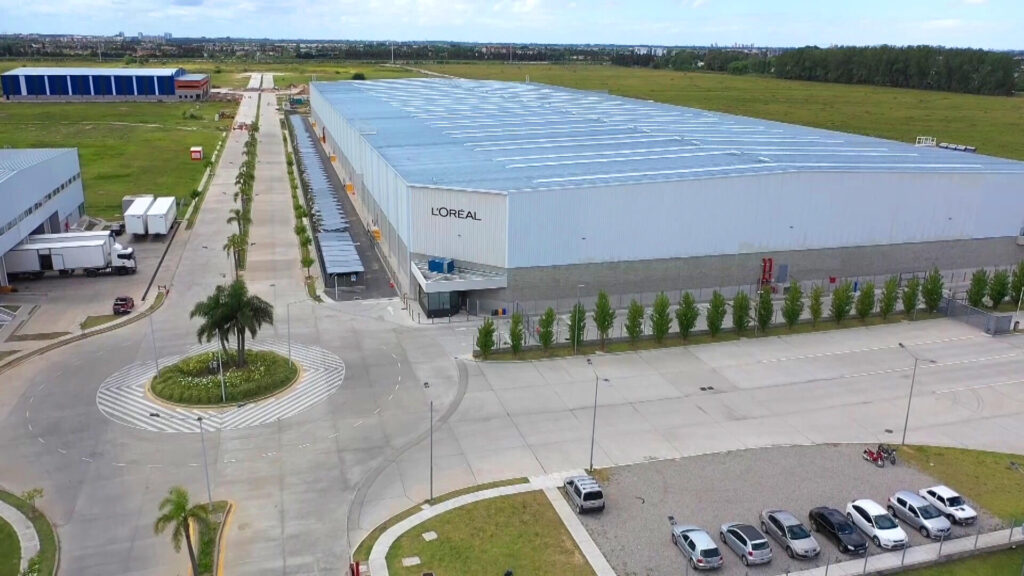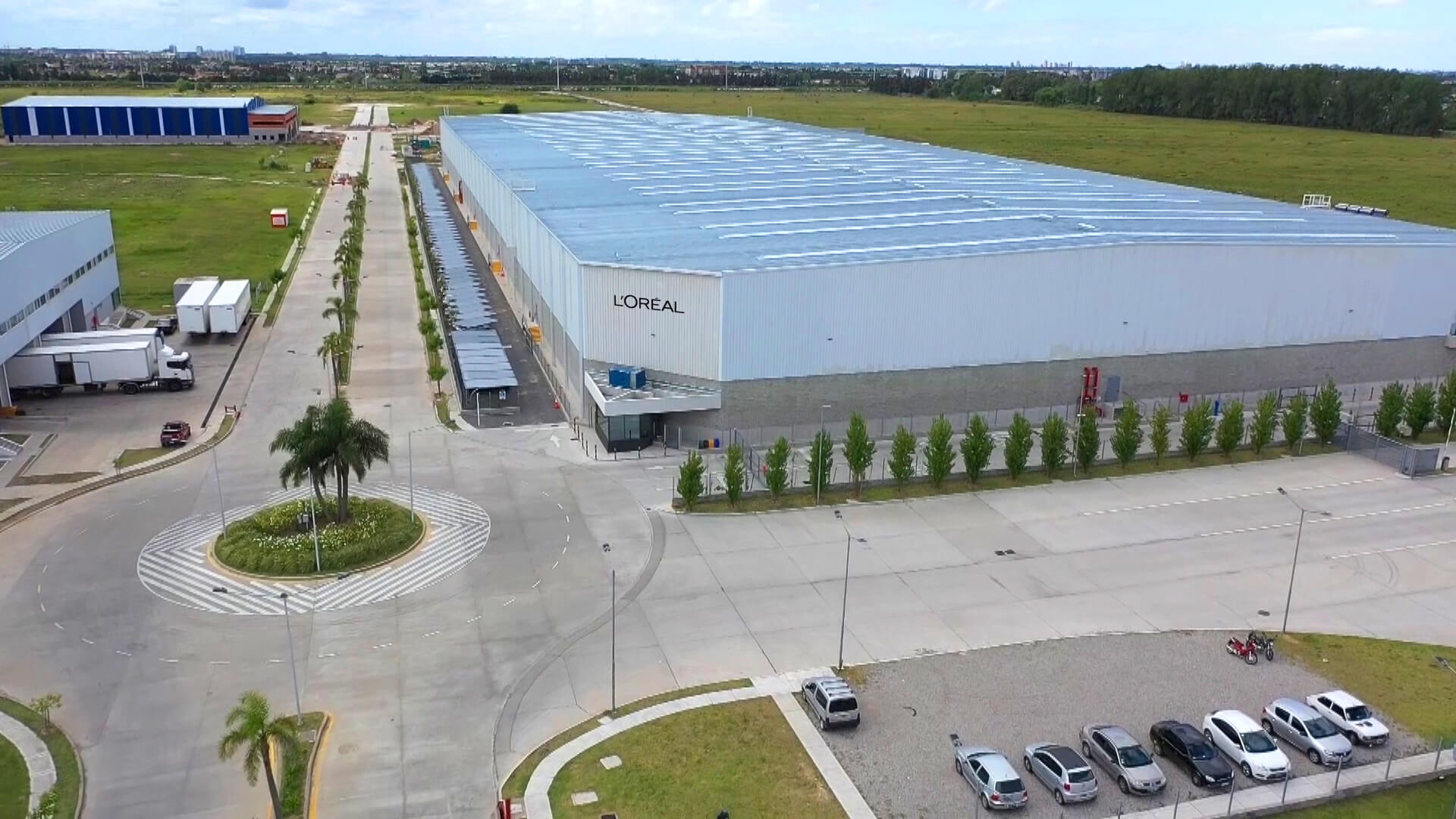 From the beginning, SUMAC participated in this project from it's conceptualization stage until it's completion, achieving LEED Platinum certification, and thus translating the design into a logistics infrastructure of 322,900 f2. In addition, SUMAC provided the owner's representative service, by controlling the progress of the performance during construction and verifying that all requirements are being met at the right stage, as well as advising on how to obtain the certification, turning L'Oréal's logistics warehouse into one of the pioneers in savings worldwide.
The purpose of the project was to respect good design, construction and operation practices that improve occupant comfort and reduce environmental impact, while meeting the highest performance standards in efficiency and low impact on the environment of the LEED Platinum certification.
Is it possible to achieve these results in a project of such magnitude? Here are some of the strategies implemented to achieve these high standards.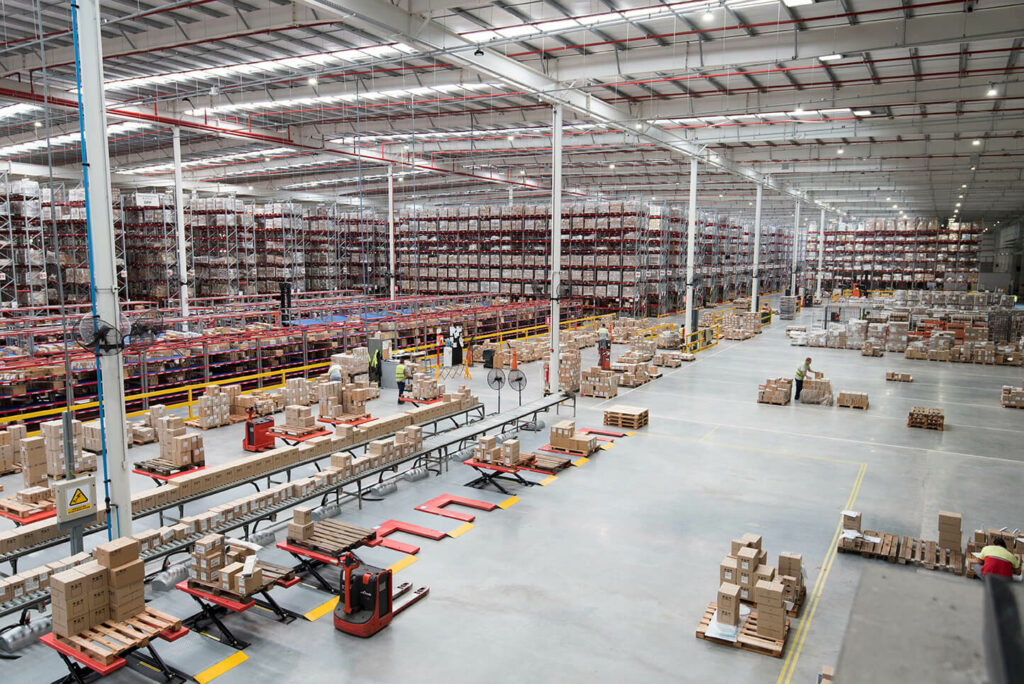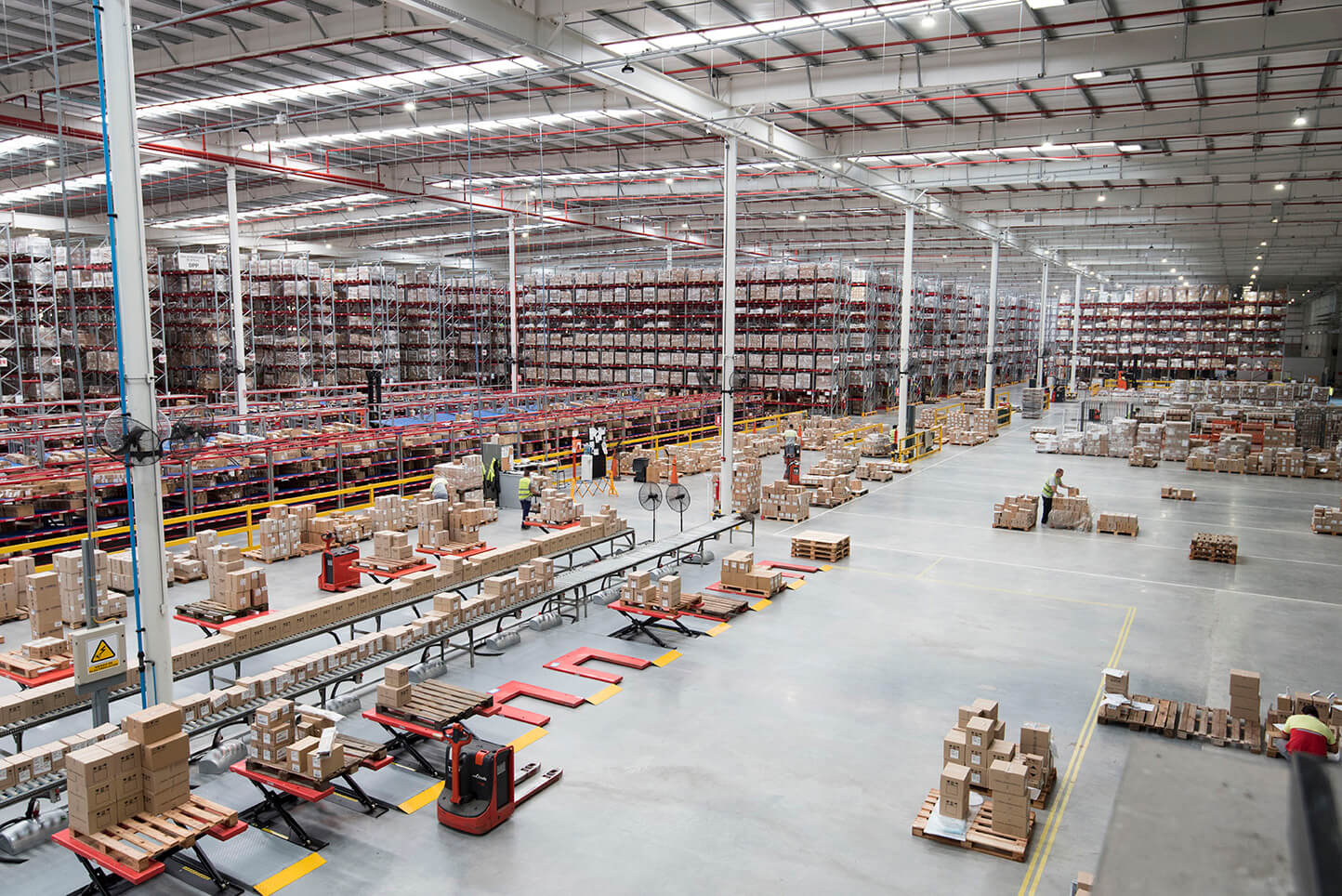 Achieve potable water savings of up to 65% by:

Installing smart devices that reduce the consumption of potable water and 91,34% of its use in toilets.
Installing dry urinals and recovering rainwater to supply toilets.
100% savings in irrigation water consumption thanks to planting native and autochthonous plants.

Achieve overall energy consumption savings of up to 50% thanks to:

Purchasing energy for all of the building's consumption.
Ceiling finishes that help to avoid heat islands.
Increasing ventilation by injecting outdoor air above 30%.

Recycle 77% of the materials and waste generated during construction by:

Using 10,38% of materials with recycled content, 25,81% coming from a radius of less than 800 km.
Selecting low VOC paints, sealants and adhesives.
The non-use of refrigerants with contaminants.
Undoubtedly, this is a major milestone for sustainability that resulted in the reduction of the carbon and water footprint of the warehouse. It was an honor to be part of this project; at SUMAC we promote strategies so that all infrastructures minimize their environmental impact, rationalize the use of natural resources and provide a healthier space for the occupants. All projects, regardless of their size, have opportunities to improve their efficiency. Our goal is to accompany you in all stages of the project to minimize the environmental impact and create value in a more responsible world.
María Paz Otero
Architecture Manager