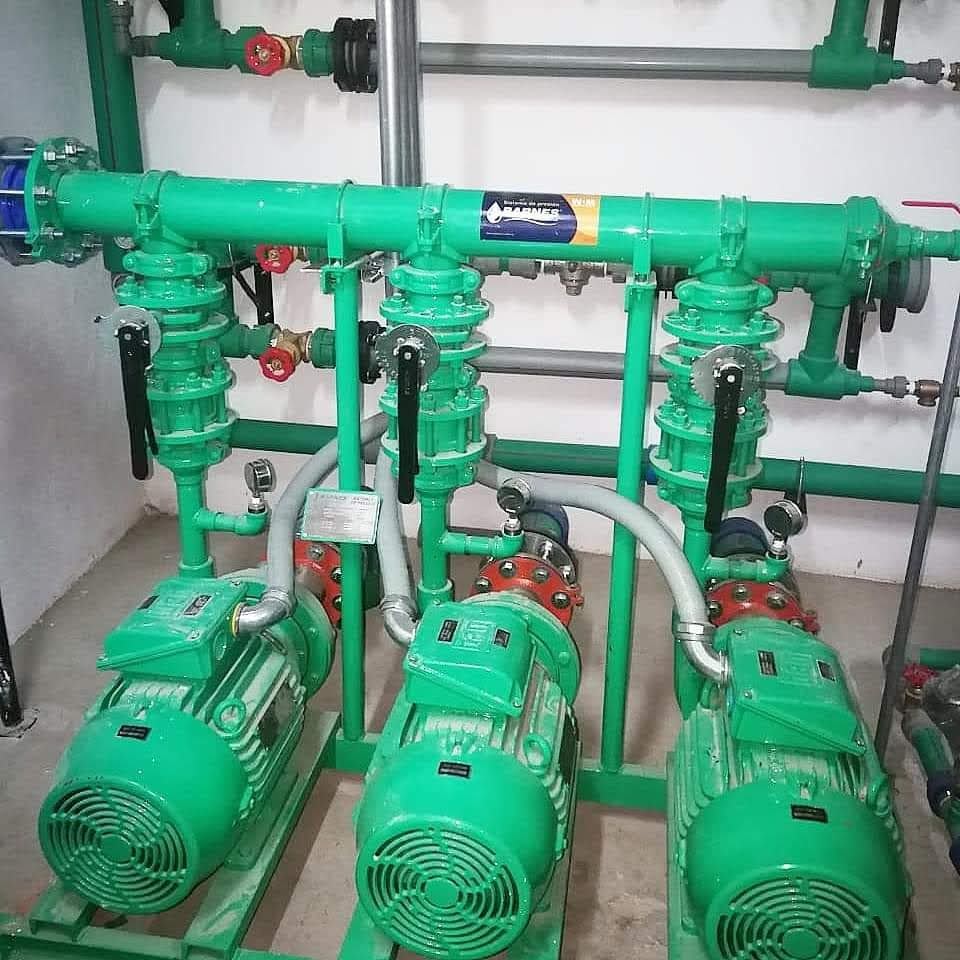 En la Dirección de Inteligencia de la Policía Nacional (DIPOL) en Boyacá, Colombia, hemos brindado servicios de suministro e instalación de redes hidráulicas, sanitarias y de incendio.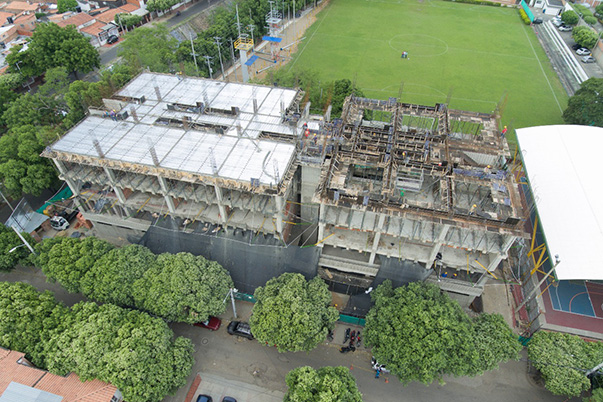 At SENA Regional Norte de Santander in Cúcuta, Colombia, we have provided installation services for hydraulic, sanitary, and fire protection networks.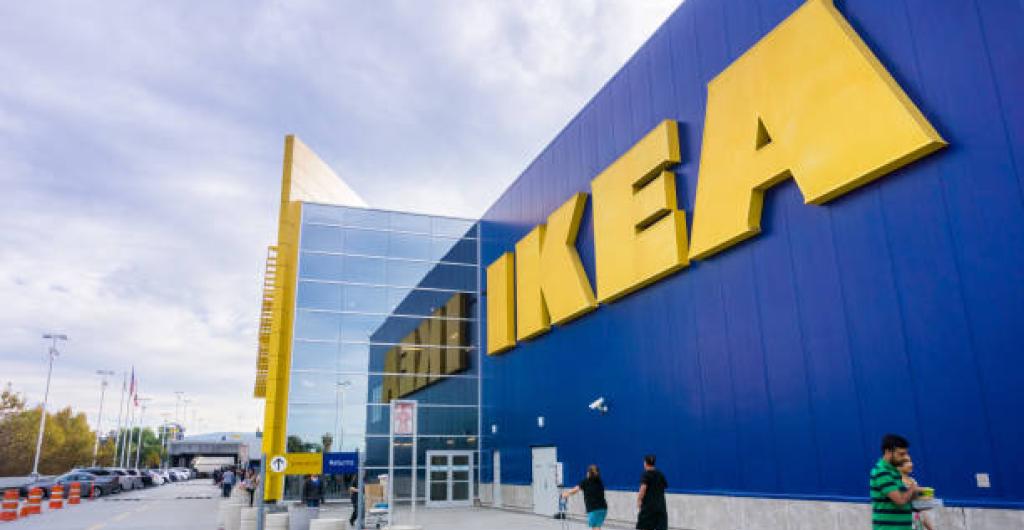 At SUMAC, we provide construction services for hydrosanitary works and fire protection systems for IKEA in Cali, Colombia. This retail-type project is currently in progress. *The image used is for reference.