The world is experiencing unprecedented changes due to climate change, and people are looking for ways to live and work sustainably. The healthcare sector, in particular, is making significant strides towards environmental sustainability. Medical office buildings consume a substantial amount of energy and produce considerable waste, so adopting eco-friendly designs is critical. In this article, we'll delve into how firms like SUMAC Architecture are transforming healthcare architecture by incorporating green initiatives in the construction of medical office buildings.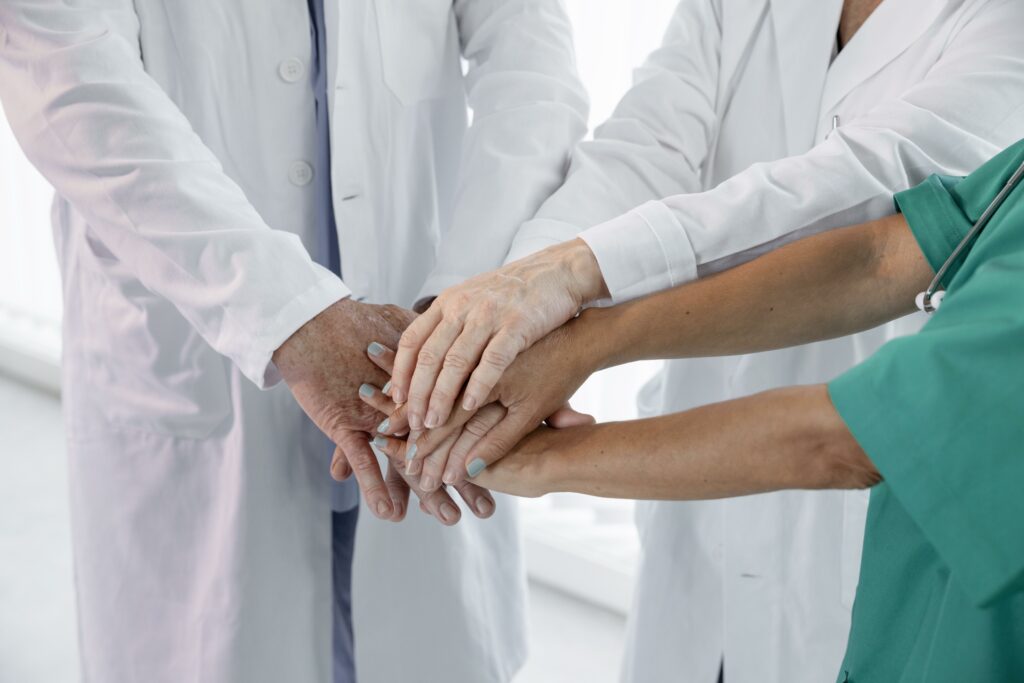 Sustainability principles
Sustainability principles involve designing buildings with the lowest possible environmental impact. They include site selection, energy and water efficiency, waste reduction, and materials selection. The aim is to create a building that is responsive to its environment, has the least carbon footprint, and conserves resources. SUMAC Architecture, a globally acclaimed architectural firm, has embraced sustainability principles in its portfolio of work. They believe green initiatives can mitigate climate change, protect the environment, and improve healthcare outcomes.
Some strategies for creating sustainable medical office buildings include using recycled materials, reducing energy consumption through passive design, using renewable energy sources, and improving indoor quality. For instance, SUMAC Architecture considers the use of locally sourced materials a priority. This practice reduces transportation costs and supports the local community. They also design buildings integrating passive and active energy-saving strategies, such as solar panels and energy-efficient lighting.
Green roofs
Green roofs are another green initiative fast becoming a trend in healthcare architecture. Not only do they improve the aesthetic value of a building, but they also reduce heat gain and improve insulation. They also have proven health benefits in reducing stress and improving patients' well-being. SUMAC Architecture has incorporated green roofs in some of their projects, bringing a significant positive impact on the atmosphere of the building.
Waste management in Healthcare
Waste reduction and proper disposal are key to creating sustainable medical office buildings. Medical facilities generate a considerable amount of waste, including hazardous materials. While hospitals tend to have more stringent waste management protocols, medical office buildings can adopt practices prioritizing recycling and waste reduction. SUMAC Architecture ensures its designs focus on reducing waste and using eco-friendly materials.
Sustainability in healthcare architecture is not only beneficial to the environment but also has significant economic and health benefits. Eco-friendly medical office buildings help to reduce operational costs while providing patients with a healthy environment. SUMAC Architecture is leading the way in integrating green initiatives in healthcare architecture, and their work proves that it's possible to balance both sustainability and aesthetics. Green roofs, waste management, and energy-saving strategies are examples of the initiatives implemented to create environmentally sustainable buildings. As society continues to shift towards sustainable living, it's reassuring to have professionals like SUMAC Architecture take the lead in creating a better world for future generations. Contact us!