The name SUMAC has risen to prominence across the architectural landscape of Chicago and Northwest Indiana. Renowned for its meticulous design and unparalleled dedication to sustainability, SUMAC represents the pinnacle of architectural innovation in Light Industrial Buildings.
Becoming familiar with the various types of industrial buildings is a process that requires time. However, when this knowledge is combined with SUMAC's unwavering dedication to sustainable and energy-efficient designs, a true masterpiece is born.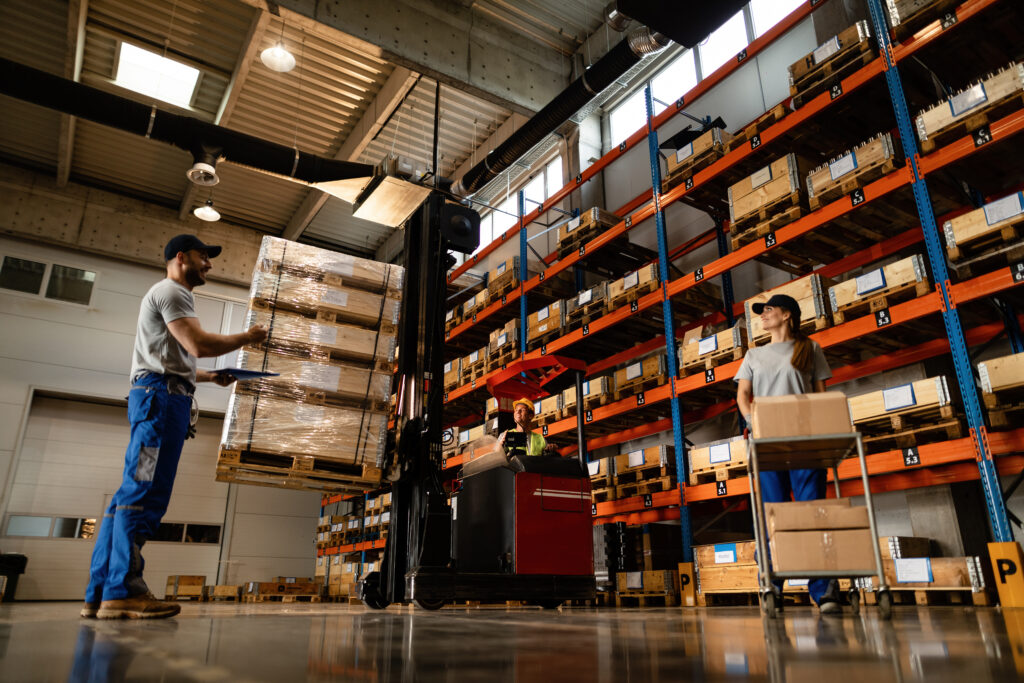 The Trio of Industrial Excellence
Industrial buildings may seem monolithic to the uninitiated, but in reality, they are classified into three distinct categories:
Manufacturing Buildings: These are spaces where products are produced or assembled. The design should prioritize workflow efficiency and safety.
Warehousing and Distribution Centers: These structures are meant to store goods for distribution or future use. Effective use of vertical space and ease of access are paramount.
Flex Buildings: A fusion of office and industrial space, flex buildings accommodate administrative tasks and production or storage needs.
Let's delve deeper into how SUMAC's principles align with these categories.
Manufacturing Brilliance with SUMAC
SUMAC understands the nuances of manufacturing units. Through their extensive architectural & engineering services[1], they ensure that designs prioritize not only space utilization but also the health and safety of the workforce. Sustainable materials and energy-efficient solutions integrate seamlessly, reducing the carbon footprint while maximizing productivity.
Warehousing Wisdom
Regarding warehousing and distribution centers, SUMAC's designs shine through. As noted on their Facebook page[2], their expertise in crafting light industrial buildings encompasses comprehensive warehouse solutions. With a penchant for space efficiency, their structures optimize vertical storage solutions without compromising accessibility or sustainability.
The Flexibility of Flex Buildings
SUMAC's flex buildings stand as a testament to their ingenuity. These structures, which elegantly combine office and industrial requirements, reflect SUMAC's understanding of modern business needs. Their approach ensures that the production or storage aspects remain just as robust while administrative tasks proceed unhindered.
Sustainability: The SUMAC Commitment
Beyond design, what truly sets SUMAC apart is its unyielding commitment to sustainability and energy efficiency. In today's eco-conscious era, SUMAC's dedication to creating buildings that are functional and kind to the planet sets a precedent for others to follow. Their extensive services, ranging from architecture and engineering to energy efficiency consultation, underscore this dedication [1].
Crafting the Future
In a city like Chicago, known for its rich architectural legacy [3], SUMAC's focus on light industrial buildings is both innovative and necessary. By masterfully blending the three types of industrial facilities with their commitment to practicality, sustainability, and energy efficiency, SUMAC is not only shaping skylines but also crafting a brighter, greener future.
Do not hesitate to contact SUMAC if you have any questions or need assistance. We look forward to collaborating with you and hearing your needs regarding this topic.