In the past few years, Light Industrial has emerged as a force for different businesses, offering unique opportunities in the market. Known for their agile and adaptable approach, these industries have become a popular choice for entrepreneurs and business owners seeking growth in a constantly changing market. Light Industrial and logistics architecture encompasses shops, warehouses, distribution centers, office support areas, and support facilities. And SUMAC has extensive experience in these types of architecture, enabling us to recognize the unique requirements of these buildings.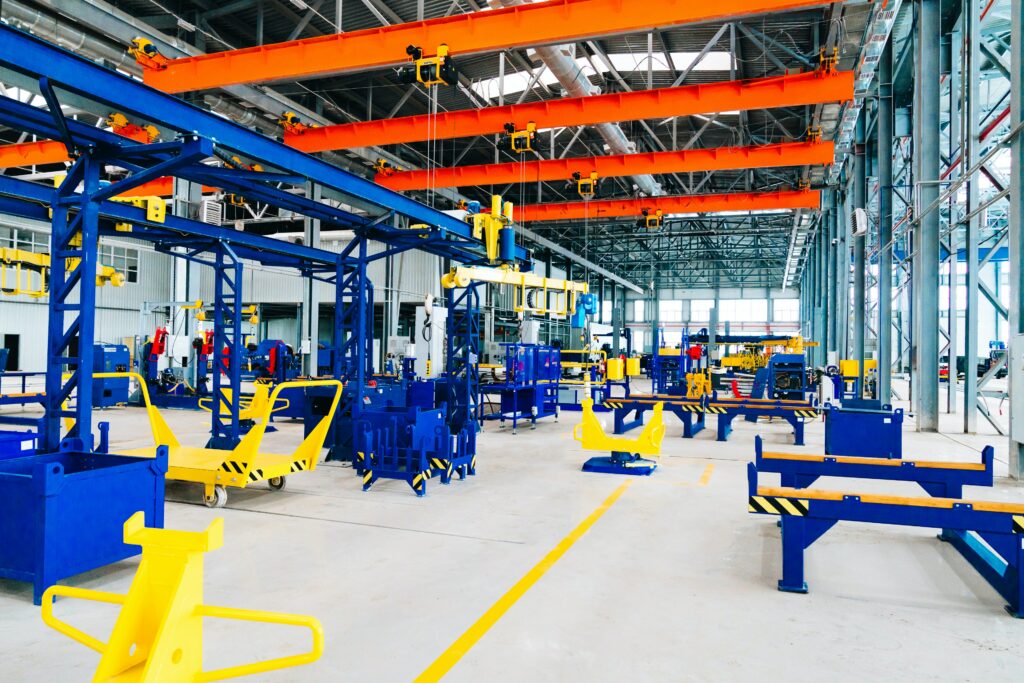 SUMAC's Light Industrial and Logistics solutions are flexible and can adapt to your future needs, regardless of the complexity of the project. This type of architecture emphasizes flexibility and adaptability to accommodate changing business needs and technological advancements. This enables them to respond to emerging trends, changes in consumer demand, and market opportunities. That is why it is important to have people with the expertise to make this type of project successful.
When developing the architecture for a new light industrial building project, there are several key considerations that we keep in mind to ensure a successful and functional design. Some of these considerations include:
Regulations
Flexibility and Adaptability
Structural Integrity
Accessibility and Circulation
Safety and Security
Energy Efficiency
Environmental Impact
Budget and Timeline
Purpose and Functionality
Creating an environment for Light Industrial innovation
We will work with you from scratch. At SUMAC, we are a full-service architectural and engineering firm that supports you throughout the project life cycle. We share resources to allow companies to reduce operational costs and focus on their core business without the need to invest in expensive infrastructure and we create an environment conducive to creativity and we develop disruptive solutions across various sectors.
Concerns about the impact of these projects on the environment are valid. And of course, deploying these technologies at scale is complex in terms of sustainability. However, at SUMAC, our number one rule is to further minimize our ecological footprint, delivering significant energy savings while maintaining our track record in extending the lifetime of products, reducing hazardous substances, and collecting and recycling waste products.
We would be delighted to discuss how we can assist you throughout the process of developing and delivering your next Light Industrial or Logistics project. Contact us for more information!