At SUMAC, we understand the significance of healthcare centers as places where life's most important moments occur. We prioritize empathy and creativity in their design, ensuring practicality, efficiency, and a responsible and safe environment for patients. Our team of architects specialize in creating spaces that meet the functional needs of medical professionals and patients, inspiring a sense of calm and comfort.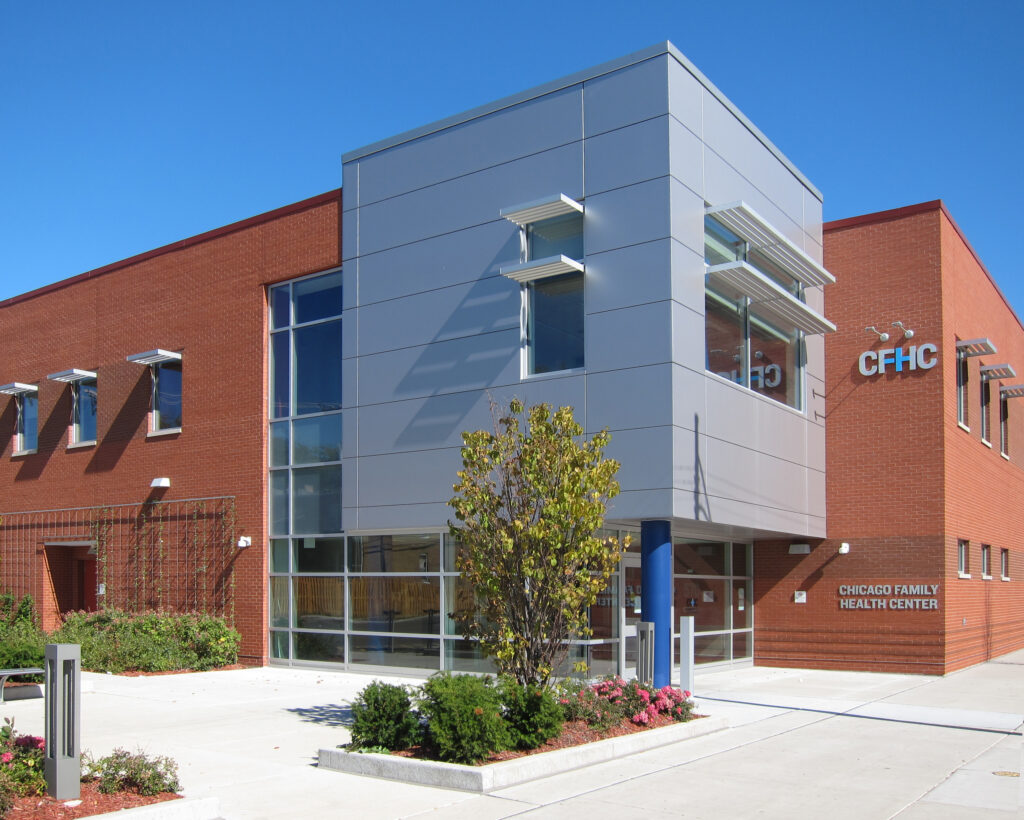 Quality design = Better patient care
The benefits of good design extend far beyond aesthetics. It supports health and wellbeing, improves environmental quality, and enhances productivity. We focus on strategies that enhance the patient experience, including green spaces, landscaping, furniture design, color schemes, natural light, and textures, fostering a positive space-patient relationship.
Mastering the architectural design of healthcare facilities requires expertise in healthcare architecture, production, design elements, and technological variables. SUMAC's experience in Medical Office Building Design and commercial projects makes us an ideal partner for healthcare initiatives. Our professionals, trained in design, construction, and hospital infrastructure, provide support from conceptualization to realization.You can count on SUMAC for:
Land & Zoning Evaluation
Master Planning
Conceptualization
Architectural Design
MEP Engineering Design
Structural Engineering Design
Interior Design
Construction Administration
LEED and Sustainability Consulting
Impact of good design in Healthcare Buildings
In a world in constant flux, we help to create people-focused building solutions that improve operations, efficiency, and the healing process. Our 20 years of industry experience have taught us to adapt to technological advancements, societal needs, and generational changes. We strive to strike a balance between providing high-quality care at the lowest cost, resulting in improved patient experiences, reduced recovery times, and enhanced staff performance.
Healthcare and Sustainability
Sustainability is a core value for us. We integrate sustainability, energy efficiency, and evidence-based design processes, along with the latest technologies, in developing and enhancing Medical Office Buildings, diagnostic centers, outpatient facilities, and treatment centers. Our mission is to create healthcare centers that stand as pillars of healing and hope in the community. By prioritizing empathy and creativity while maintaining practicality, efficiency, and safety, we aim to redefine the standard of Medical Office Building spaces, ultimately enhancing healthcare experiences for everyone involved.
Let us bring your vision to life! Contact us.